"We dream of your great future!"
Through cooperation between Korean and Indonesian partner institutions and universities, JIU offers diverse cultural experiences on and off campus so that the students are well equipped and prepared to pursue essential roles in the global society.
JIU was established to educate, train and equip students so that they cultivate excellent character, leadership, academic competence, and professional skills to lead in the front lines of their future professional fields.
– Yonggyu Lee Ph.D. –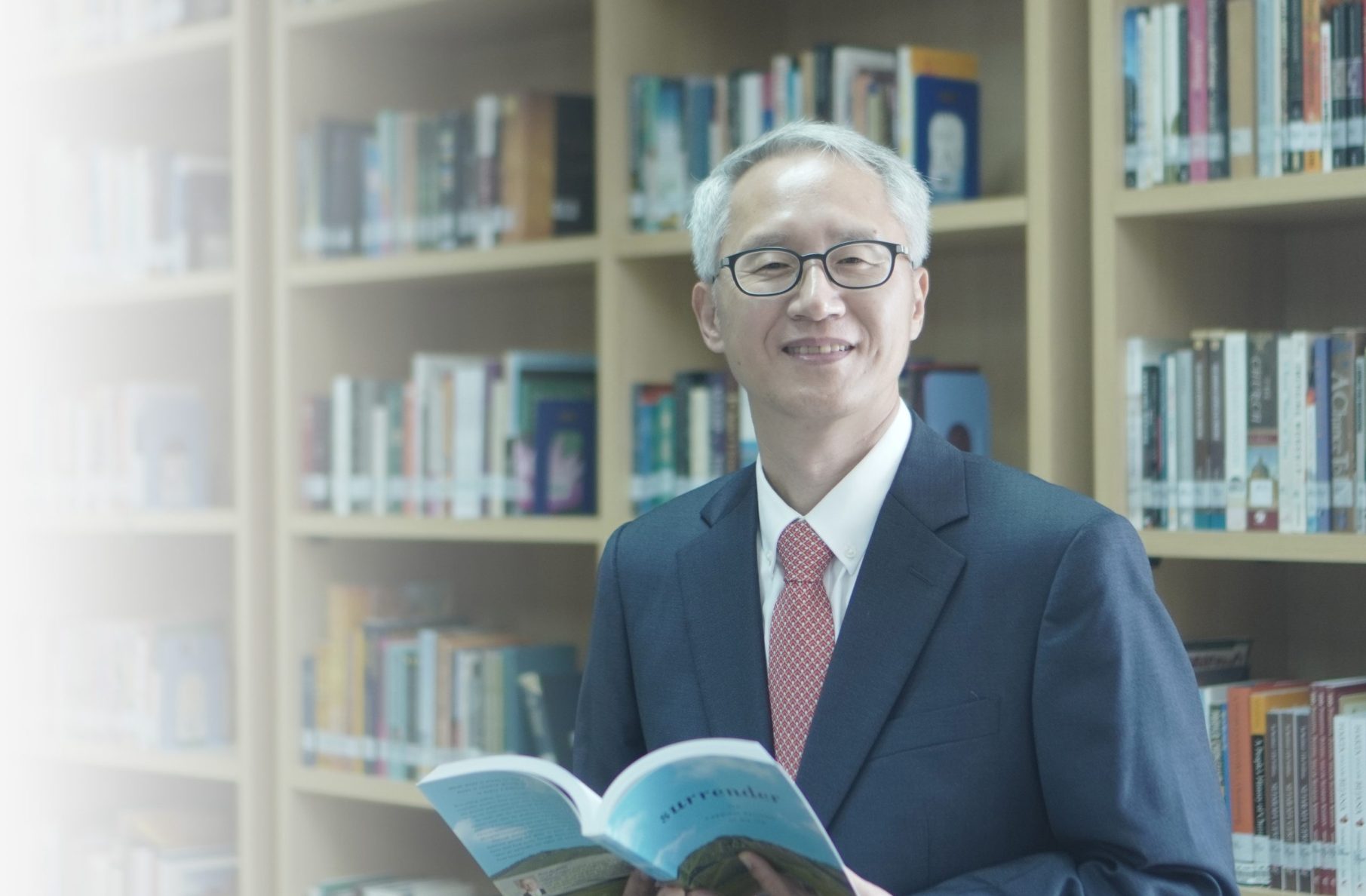 Background

Founder : Yayasan Generasi Suluh Nusantara
– Cornerstone Global Academy (SDTK)
– 2016.09 ~ Current
Founder : Yayasan Duranno Indonesia
– Korea Education Complex
– 2014.03 ~ Current
Academic Vice President : Mongolia International University
– Ulaanbaatar, Mongolia
– 2006.09 ~ 2011.06

Education
Ph.D. : History & Middle East Studies
– Harvard University, USA
– 1996.09. ~ 2004. 06
M.A. :  Asian History
– Seoul National University, Korea
– 1992.03. ~ 96. 02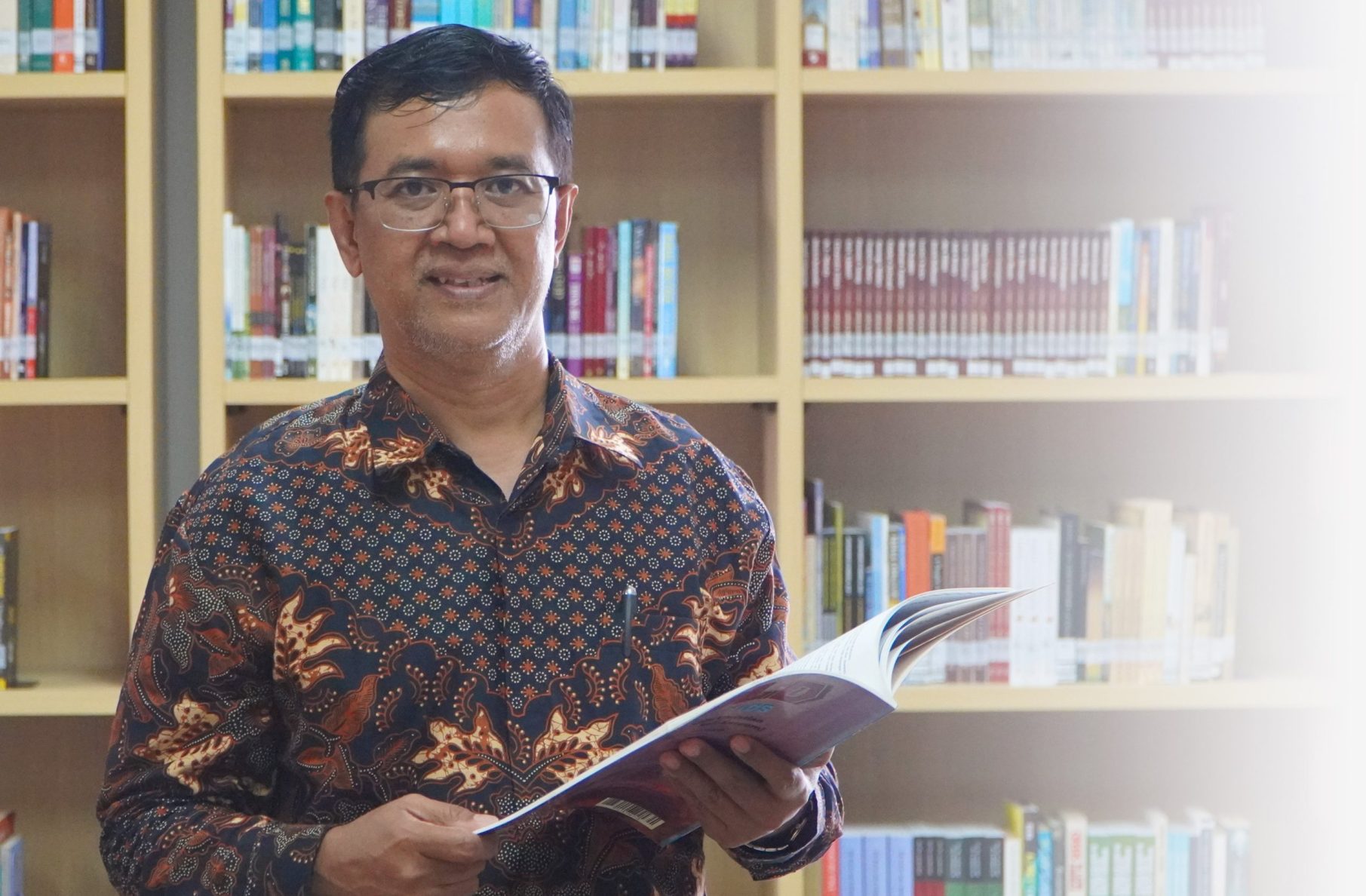 "Let's Transform the World!"
We pursue not only to enhance students' academic competence but also to facilitate their character development based on JIU's core values, LIFE, which stands for love, integrity, faithfulness and excellence. We welcome the students who desire to grow creative and innovative global leaders and to catalyze changes for the communities where they work and serve for the Lord's glory.
– Dr. Agus Hartadi, S.E., M.A. –
Background

Founder : Yayasan Generasi Suluh Nusantara
– Cornerstone Global Academy (SDTK)
– 2016.09 ~ Current
Founder : Yayasan Duranno Indonesia
– Korea Education Complex
– 2014.03 ~ Current
Academic Vice President : Mongolia International University
– Ulaanbaatar, Mongolia
– 2006.09 ~ 2011.06

Education
Ph.D. : History & Middle East Studies
– Harvard University, USA
– 1996.09. ~ 2004. 06
M.A. :  Asian History
– Seoul National University, Korea
– 1992.03. ~ 96. 02